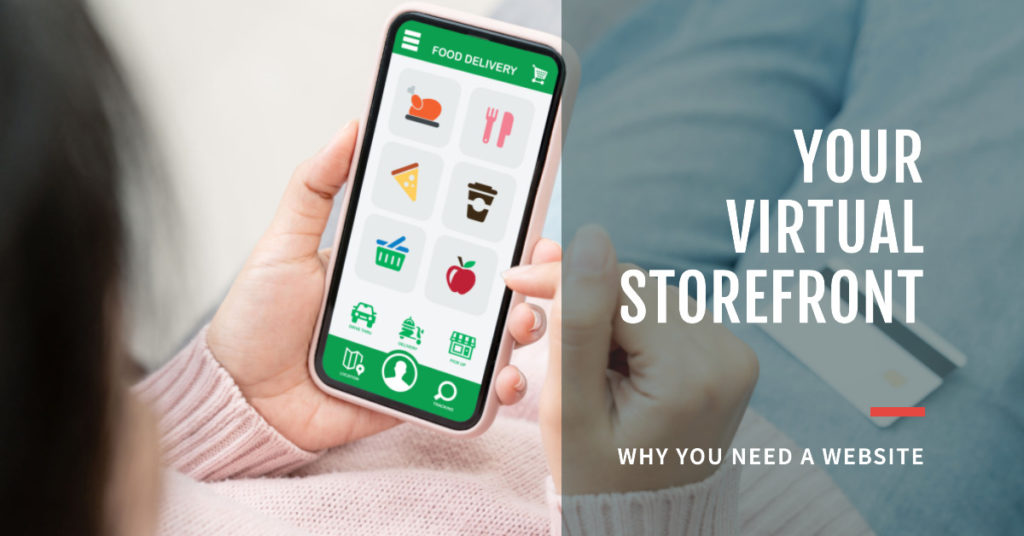 In today's digital age, a website is more than just an online presence; it's your virtual storefront, your business's first impression for many potential customers.
A website makes your business accessible to customers around the clock, offering them the convenience of reviewing your products or services anytime, anywhere. It is also an efficient way of communicating with your customers, whether it's providing information about new offerings, answering frequently asked questions, or receiving feedback.
In addition, a website can significantly enhance your marketing efforts. With search engine optimization (SEO), you can improve your website's visibility in search engine results, helping you reach more potential customers.
Even if you're a small business owner without much tech know-how, building a website has never been easier. There are numerous website builders that offer customizable templates, allowing you to create a professional-looking website without needing to code. You can also hire a web designer if you prefer.
Don't miss out on the benefits a website can bring to your business. Remember, not having a website in today's world is like having a store but keeping the shutters down.