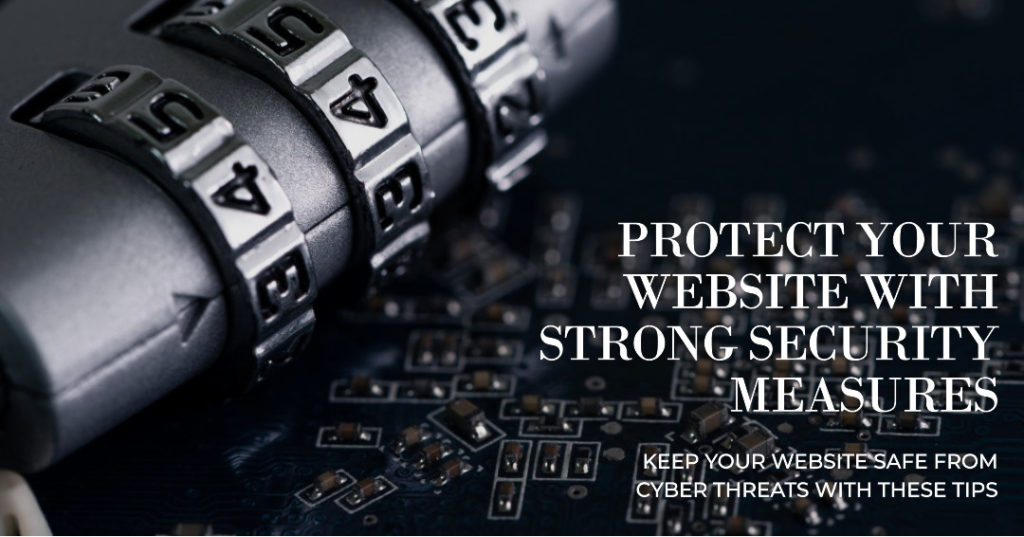 Securing your website is paramount in maintaining the trust of your customers and protecting your business data. Even if you are new to tech, there are several steps you can take to make your website safer.
Firstly, make sure your website is hosted on a secure server. Choose a reputable hosting company that has strong security measures in place, such as regular backups and firewalls.
Always update your website software, plugins, and themes. Outdated software can have security vulnerabilities that hackers can exploit.
Use strong, unique passwords for your website accounts, and consider two-factor authentication for additional security.
Also, consider installing an SSL certificate on your website. This encrypts data between the user's browser and your website, ensuring any information exchanged is secure. Websites with SSL also have a 'lock' icon in the browser address bar, which gives users confidence that your site is secure.
Lastly, be aware of the various types of cyber threats such as phishing, malware, and DDoS attacks. Regularly scan your website for vulnerabilities and fix any issues promptly.