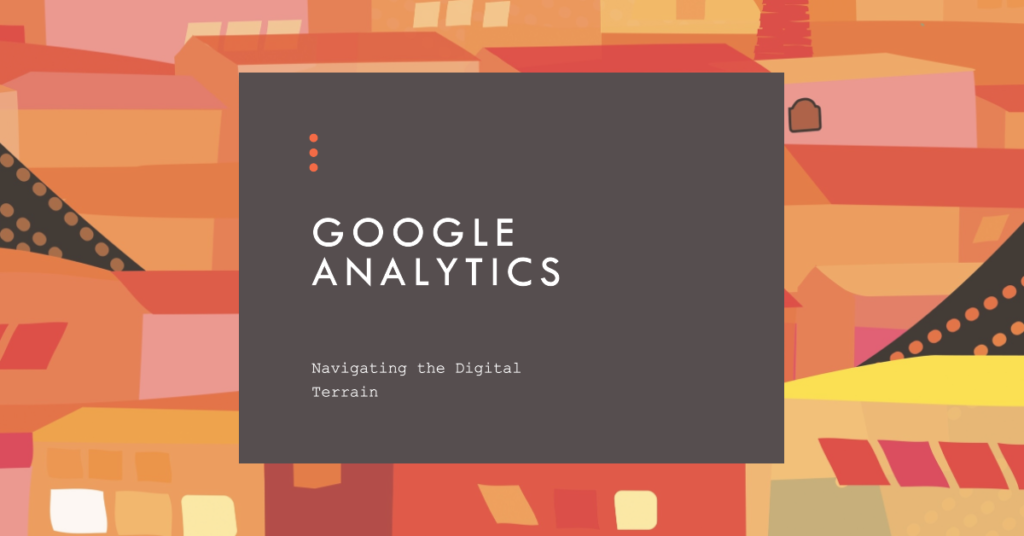 As a business owner, understanding your customers is key to success, and Google Analytics can provide you with valuable insights. This free tool allows you to monitor your website's traffic, showing you who is visiting your website, where they're coming from, and what they're doing on your site.
With Google Analytics, you can find out which of your marketing campaigns are most effective, where your website traffic is coming from, what pages are most popular, and at what point visitors are leaving your site. This can help you make data-driven decisions to improve your website and marketing strategies.
Setting up Google Analytics is straightforward. Once you've created a Google Analytics account, you'll get a tracking code to insert into your website's code. After this, you can start collecting data and customizing your analytics dashboard to focus on the metrics most relevant to your business.